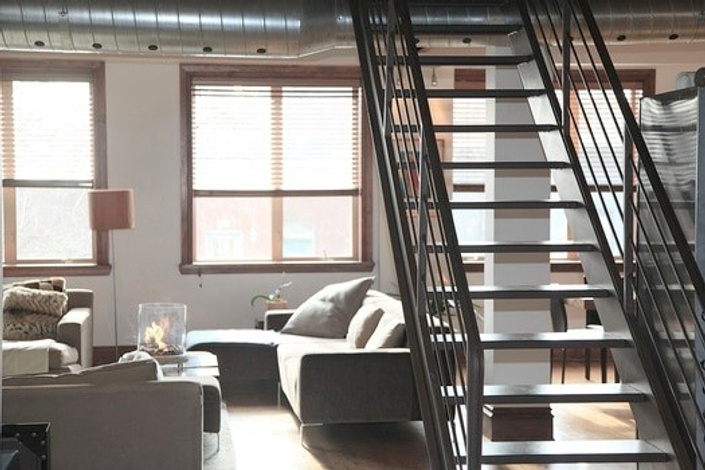 4. Space Planning (Pick N Mix)
Create focal points, arrange your furniture. Boss your space!
You crave living in a home that looks like an interior designer created it, but you want to design it yourself.
The only problem is, you don't know where to start!
Following a clear design process is the #1 way to create your dream home. Let's unlock your confidence in styling choices and decorating decisions.

Space Planning

Understand why it is important not to leave your space planning to chance
Learn how to get clear about the purpose and function of your room
Understand how much space is needed to move around a room.
Learn how to use an online tool to mock up a space layout
Learn how to create seating arrangements around focal points.
Getting Started with Space Planning is easy!
Click the button below to enroll!
What do previous students think of my courses?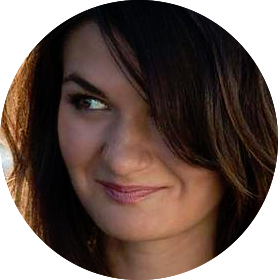 "Before enrolling in this course I didn't really have a clue where to start with my home decor. I had lots of ideas but couldn't get my home the way I wanted it. Through following the steps in Design Your Home Like A Pro, I was able to create a unique design plan for my home which reflects my personality and that of my partner too. Kate invites you to explore your unique style preferences and provides the roadmap for home decorating success. If you're asking whether this course is a worthy investment I can assure you it is. Your home will thank you for it!"
- Rae Komlo, Virtual Assistant and Home Design Enthusiast, Georgia, USA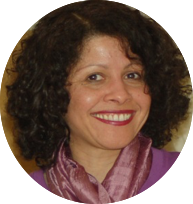 "Just finished the fantastic 'Design Your Home Like a Pro' course. The course took me on a journey, from assessing my own personal style to finished mood boards, and was personalised to such an extent that I was able to crystalize my ideas and be confident in making decisions about all aspects of my home's décor. Kate couldn't have been a better mentor! With Kate's encouragement, style tips and her undoubted knowledge in her field, my home is now well on the way to looking like I've used a professional design team! I would certainly recommend her course to everyone wanting to make their home look like the ones we all see in our favourite home magazines! Thanks Kate – you are an inspiration!"
- Angela Groves, Yorkshire, UK
"We bought our first house three years ago, I was so confident and excited to decorate it to create my dream home. After buying and displaying all my furniture, I quickly realised that I had made big and expensive mistakes. I started looking for Interior Design tips and ideas but I was completely overwhelmed and lost. This is when I found the Home Design School with Kate Hatherell. It was just perfect, all I wanted to know and learn about Interior Design in one course. The course answered all my questions and most importantly taught me things I never suspected existed. I loved every single module, from identifying decorating styles, to coordinating colours and creating mood boards. I wish I'd known what I know now before starting my decorating projects!"
-Amina Ouarti, London, UK.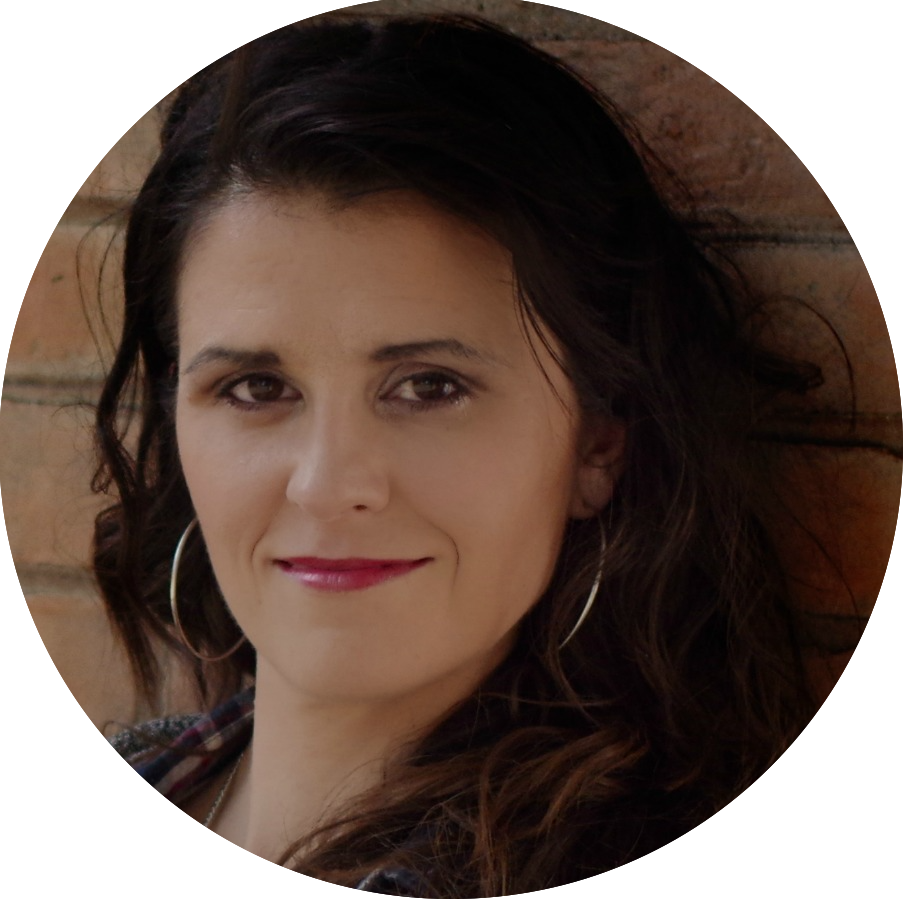 "I was full of a thousand ideas for my home but not sure how or where to start. Along came Kate and this course--within the first few modules my busy brain of ideas fell into order and I came away with a complete strategy and plan on what I needed to do to create the home I've always wanted. The course broke everything down into a step by step sequence and it helped me narrow in and refine my own design tastes so that I was truly "building a nest" that reflected me authentically. My favourite part about this course was that Kate took huge concepts and broke them down into easy to understand, actionable pieces. I now walk into stores, restaurants and other swanky homes and I can immediately understand and see all the design elements and themes taking place. Kate's lesson on understanding paint and undertones solved some of my biggest house design frustrations. You know the kind--where something in your room is off but you can't put your finger on it. Well, Kate does just that. She equips you with the tools you need to assess, design and create your home like a pro! I love my little home and I'm no longer afraid to take design risks because I truly understand what my home is supposed to look like for me. Thanks Kate!"
-Holly C Wyse, Copywriter, Alberta, Canada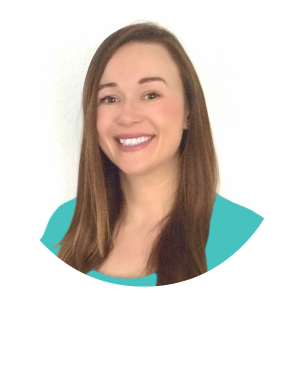 "Kate and her Design Your Home Like A Pro course exceeded all my expectations. She has created brilliant tools to help even the most uninspired home designer discover their style inspiration - then she supports you to make it happen! Her insider knowledge and clear explanations made those oh-so-important fundamentals like colour, zoning and accessorising make sense to me for the first time. The knowledge I've gained has made a huge difference to my home already and I've only had the time to put into practice a fraction of what I've learned so far. Her approach is professional and classy. I finally feel I'm on the path to getting a Pinterest worthy home after all!"
- Rachael Lamb, Founder of Joined Up Writing, Nottinghamshire, UK.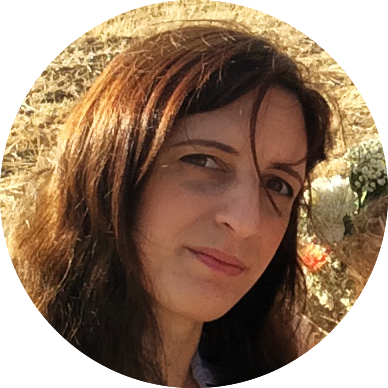 "Design Your Home Like A Pro is amazing!
The course takes you through easy but important steps which all join together at the end, into a cohesive design plan for your home. With Kate's guidance and great tips, the course is not only easy and understandable, but a real fun process of getting to know your design style and making a design plan for your home.
The course helped me to find my true design aesthetics instead of looking, liking and pining at whole lot of pictures of designed homes on magazines and online; I defined my specific design style, and it was not only easy but a fun process with the simple steps that were taught on the course. When something wasn't clear to me, Kate and the members on the Facebook group came through to help. Kate is very responsive and helps until you are satisfied with the result. Kate is very professional, kind and pleasant. If you are planning on designing your home by yourself and want to do it like a pro, this is the course for you. Thank you Kate for this great journey!"
- Amit Bar, Owner of ILoveBarushka.etsy.com, Israel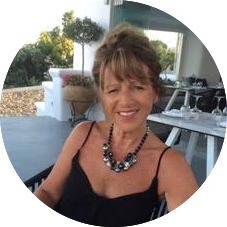 "I am amazed at how much I've learned in such a small amount of time. Not only have I gained a vast amount of knowledge and information, I've also thoroughly enjoyed the experience. Kate's friendly manner, and clear and concise delivery means you are instantly at ease with the course content. The suggested technical tools to support your decision making and to bring your ideas to life are both excellent and re-usable once the course is over. There's also support through a closed Facebook group and on a one-to-one basis if preferred, which is something I didn't expect and have been extremely grateful for. Those of you who are sceptical about the use of social media - don't be! The Facebook group enables course attendees to share their work at the end of each module, post questions along the way and provide encouragement and suggestions to 'class mates'.
I've already been able to quickly get to the point where I am confident about buying paint, curtain material & soft furnishings and I know I will not be replacing items in 12 months because they don't work or don't match! In fact, through Kate's one-to-one support I have already avoided a costly mistake relating to the colour of the wood floor which would not have been easily rectified.
So, whether planning a change of décor in one room or undertaking a larger project, this course will provide you with a complete set of plans to transform your home and you will be armed with a wealth of information to ensure you get it right first time!"
-Lynn Dickinson, Anglesey, UK
"My favorite module was space planning and zoning. It is something I refer to almost daily in addressing the needs of our new space. I have used the online resources to design floor plans for each room and place the furniture in them. It has been far better to discover that the king bed I planned to purchase for the guest room would not fit and a queen bed would be best.
The tips for styling have been useful for me. I had a challenge with combining color and setting up bookcases and table vignettes in an attractive way. Now, I know exactly what I was doing wrong and have been able to conquer the challenge. I will not need a professional decorator for my new project.
This experience was great. I liked talking with the other students in the Facebook Group and Kate was always prompt in answering questions and responding to homework submissions. It was an easy relaxed pace and something I looked forward to. I highly recommend Kate Hatherell's course, "Design Your Home Like a Pro." It is time well spent for anyone who wants to hone their design skills."
- Phyllis H. Moore, Author, Texas, USA
Let's Plan Your Space, shall we?
Meet Your Tutor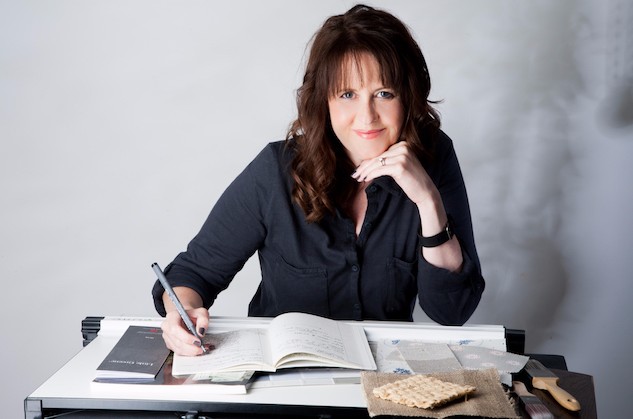 I'm Kate Hatherell, course tutor for Design Your Home Like a Pro, and founder of The Home Design School.
I am so stoked that you are considering joining The Home Design School student community.
My students testify to both my teaching ability, and my support, which is second to none. You get access to me with a Facebook group where you can share your questions and your wins with your like-minded fellow students.
Still have some questions? Drop me a message at [email protected] and I'll be happy to help. I'll even jump on a call with you to have a chat about the course! Let's do this!
Frequently Asked Questions
When do I get access to the course?
You get access to the welcome video and module one immediately. All of the other modules are unlocked after 7 days.
How long do I have access to the course?
How does lifetime access sound? You get unlimited access to this course for as long as you like - across any and all devices you own.
How much time do I need to commit?
The course is designed to be spread over 6 weeks, but as you have access to it for life, you can work as slowly or as quickly as you like. Each module contains a range of videos to watch and an accompanying workbook to complete. Each video has a mini task at the end, and each module has an assignment, which brings you closer to designing your dream home. Most people take around 2 to 3 hours per week, but of course, how much time you put into each task is entirely up to you, and the results you wish to achieve.
What if I get stuck?
This isn't like your typical online course where we take your money and then run for the hills! This is a tutor- supported course, which means that you get access to your tutor by email, Facebook and in weekly group coaching calls. You'll also get the support of your classmates in our Facebook group too, and if you're struggling or need a little extra help, nab one of our weekly hot seats to get personalised feedback. I care about your success, and I'll be with you every step of the way.
What tech do I need?
Apart from access to a computer with internet access and speaker- nothing! I walk you through anything you need to do step by step, so don't let the tech put you off.
I'm not very creative. Is this course for me?
Absolutely YES! This course walks you through creating your dream home step by step, and if you get stuck along the way, I'll be there to help you realise your vision.
The course is priced in US dollars and UK pounds. Why is this?
We have had students from all over the world taking this course. So far they've come from the UK, USA, Canada and Israel to name a few! We can't list all currencies (of course) but we give you the option to pay in pounds or dollars. If you have a different currency, you should check the exchange rate with your card supplier.
Do you give refunds?
Yes! Because I have extensively tested this course, I know that it achieves great results for people, but if it's not for you, I will be happy to give you a refund within 7 days of purchase.. However- and this is important- only join if you intend to commit fully to the course and to follow the action steps. The course is designed for you to do the work, and it isn't a try-it-and-see sort of course. If you ask for a refund, we will require you to show that you have completed the work, through (for example) your completed workbook, engagement in coaching calls and other evidence we feel is appropriate to show that you've given it your best shot.
This course is closed for enrollment.