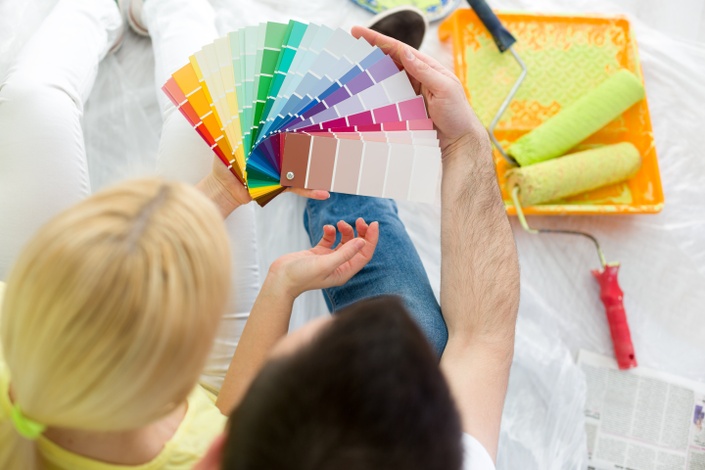 2. Colour Your Home (Pick N Mix)
Never Make a Colour Mistake Again!
If you've ever painted a wall, stood back and had that sinking feeling that the colour on the wall doesn't match the colour on the tin... you're not alone!
If you're struggling to choose curtain and soft furnishing colours that complement your existing scheme, read on...
Getting colour right is the Number One thing people struggle with when it comes to decorating their home.
Even if you think you're rubbish at picking colours, even if you don't feel like you have a creative bone in your body, we've got you covered.
This mini-course takes you through the step by step process to achieve a winning colour scheme for your home. Find out which colours go well together, how to work with your existing stuff. Never be magnolia again!
No fuss, no designery jargon and no artistic skills required.
Just simple- to- follow, easy- to- implements steps.
Let's colour your home, shall we?
What's Inside the Course?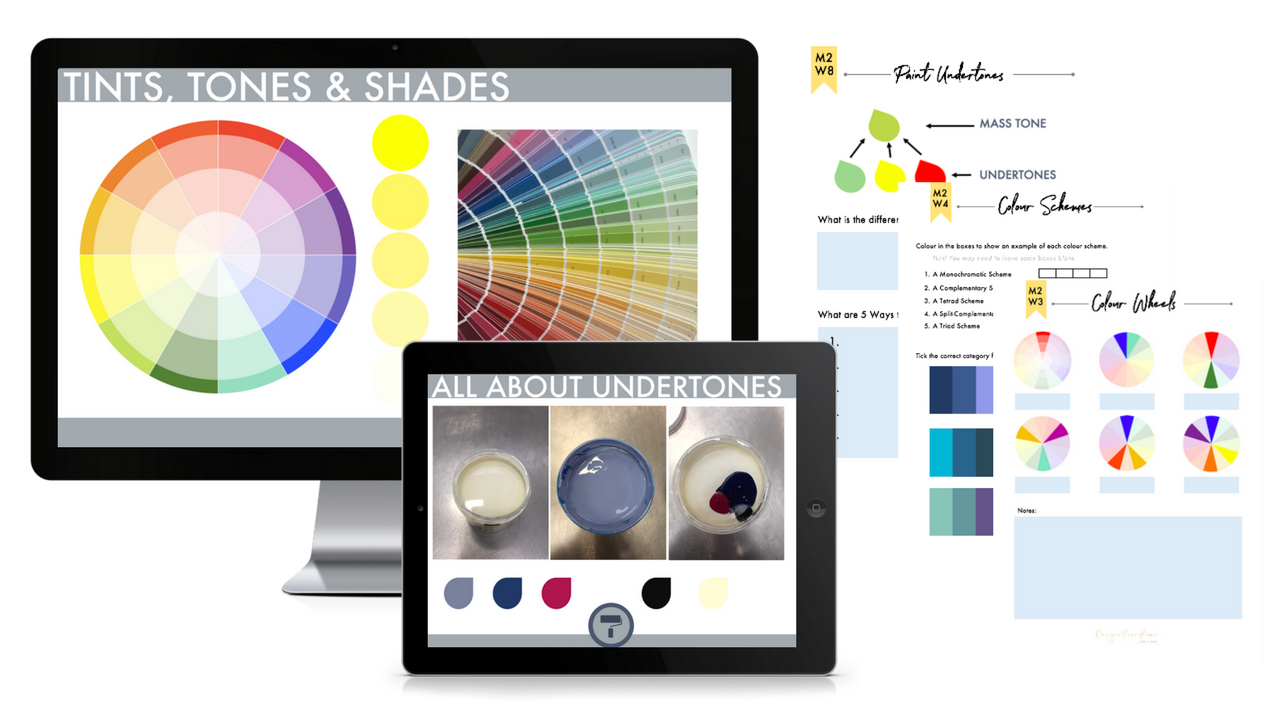 10 interactive video lessons, plus a comprehensive workbook with mini tasks to record your progress and guide you towards a winning colour palette for your home.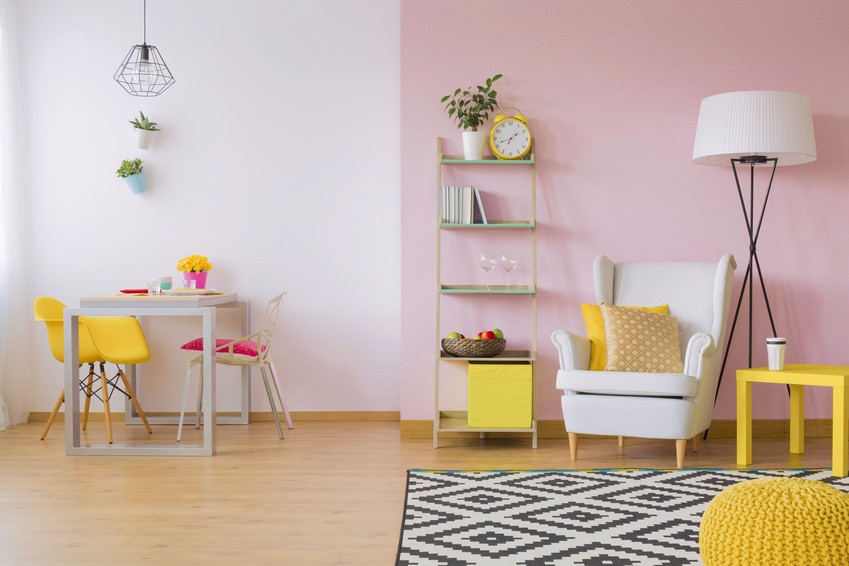 STEP 1: Set the mood, but how?
Create a vibrant, energetic space or somewhere to kick back and relax by using these colour psychology insights.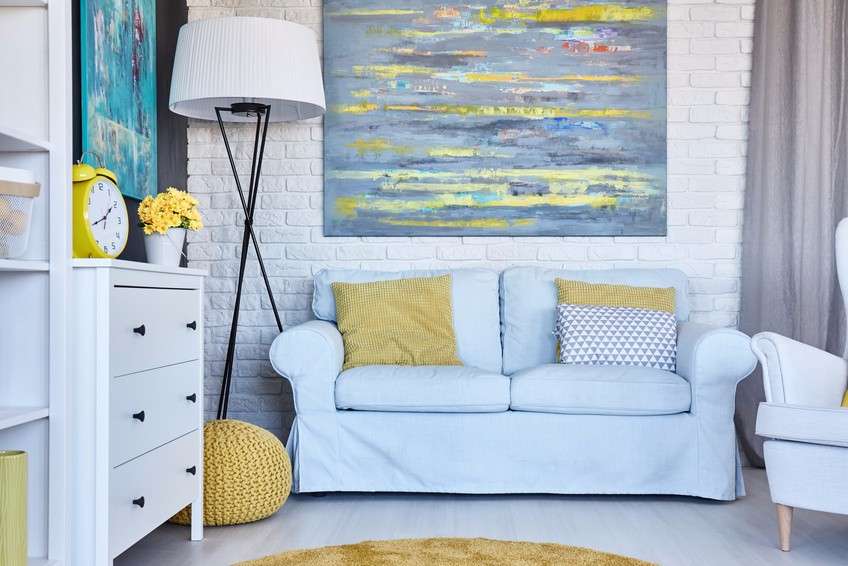 STEP 2: Working with What You've Got
Don't have a blank canvas to start with? No worries! We can work with those annoying must-stay features you'd rather not have.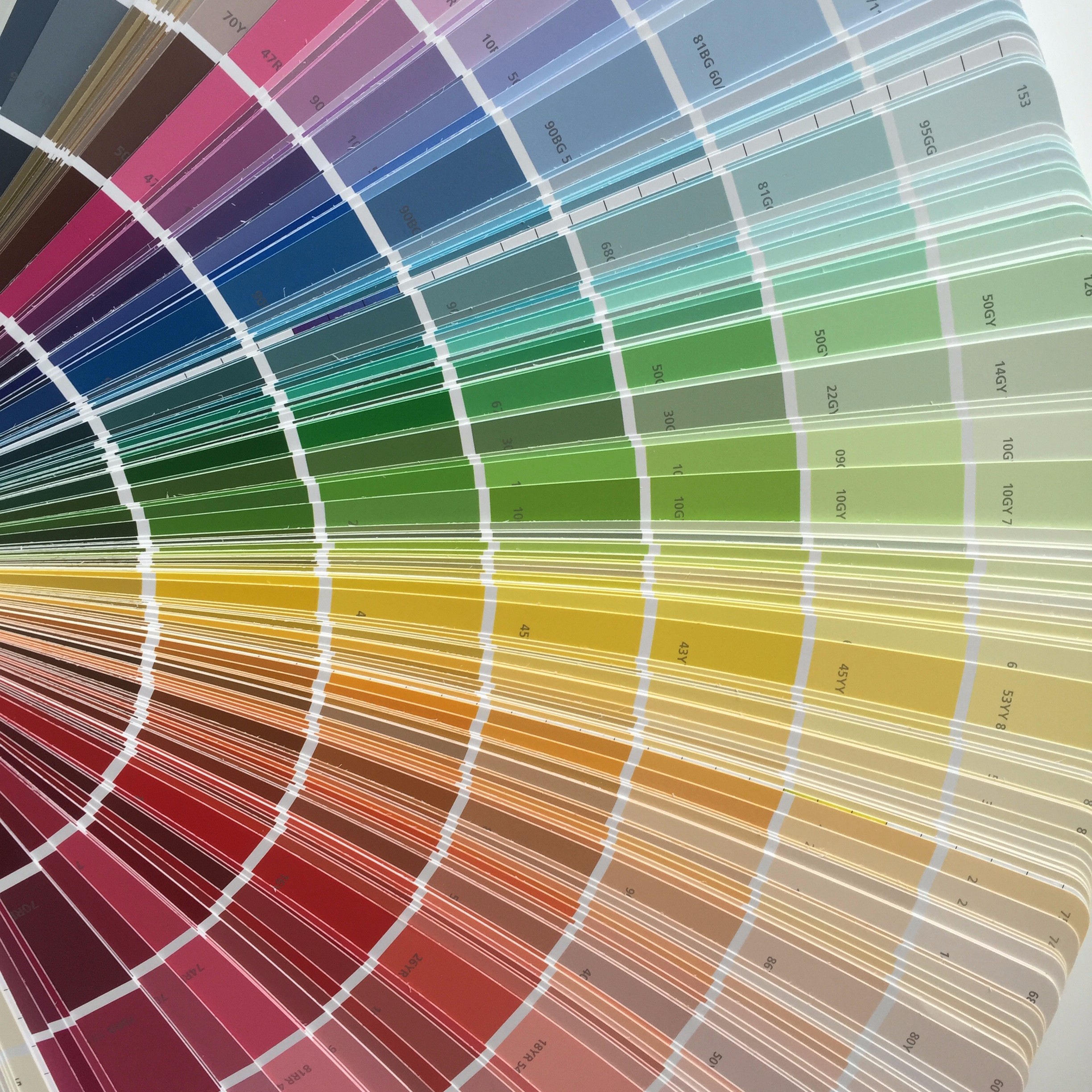 STEP 3: Colour Mastery
(a) Choose fail-safe colour combinations using colour wheel theory.
(b) Level up your colour expertise by working with tints, tones and shades. Make or break your scheme.
(c) Let's play! Utilise this time-saving online tool to visualise your colour combinations without lifting a paintbrush.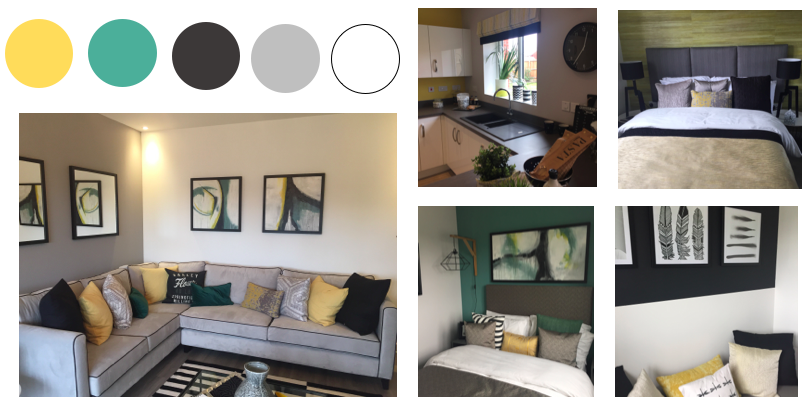 STEP 4: Balance and Flow
Prevent any glaring mistakes by using too much- or not enough- colour. Learn how to create flow throughout your home with a whole house colour palette.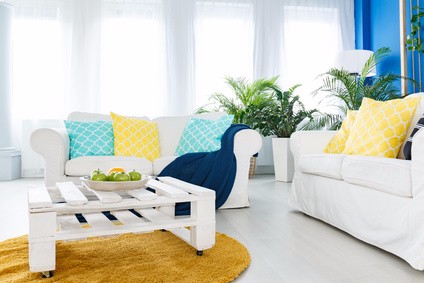 STEP 5: Make it Happen!
Bring it all together by creating YOUR own colour scheme for YOUR home. Test your scheme first, before spending a penny by creating a design board with the exact items you are bringing into your home, and then turn the plan into reality.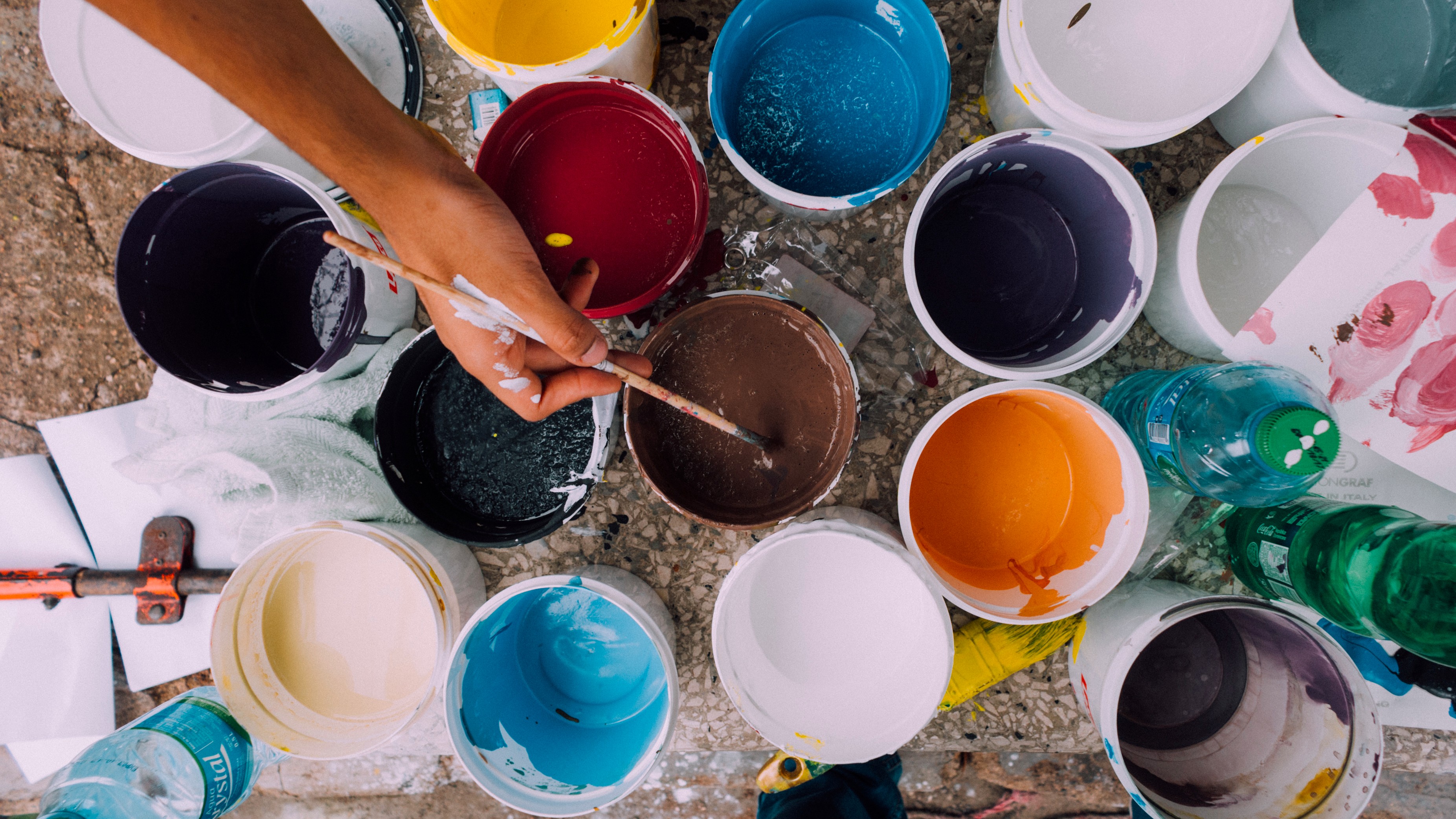 STEP 6: Choosing the Right Paint, Choosing Paint Right
(a) Looks grey in the morning, blue in the afternoon? Understand how light affects your paint colour choices.
(b) Ever felt a room sometimes feels 'off'? Avoid the pitfall of clashing undertones in your scheme.
(c) Avoid ever making a paint mistake again with this paint testing tutorial.
PLUS... Get this Bonus! Private Facebook Community

Come and share all of your colour questions, get colour tips and recommendations in our Student Campus.
This course is closed for enrollment.
Meet Your Tutor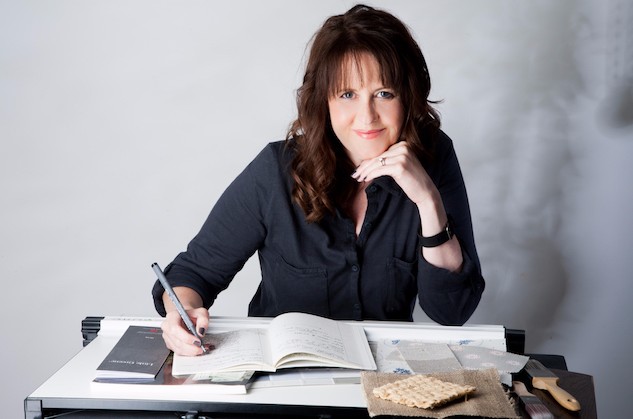 I'm Kate Hatherell, founder of The Home Design School and course tutor of the Colour Masterclass.
I am so stoked that you are considering joining the Colour Masterclass. Colour is such a tricky thing to get right- until you know the lessons that are contained within this workshop.
My students testify to both my teaching ability, and my support, which is second to none. You get access to me through our colour masterclass Facebook group where you can share your questions, and celebrate your wins.
Still have some questions? Drop me a message at [email protected] and I'll be happy to help. I'll even jump on a call with you to have a chat about the course! Let's do this!